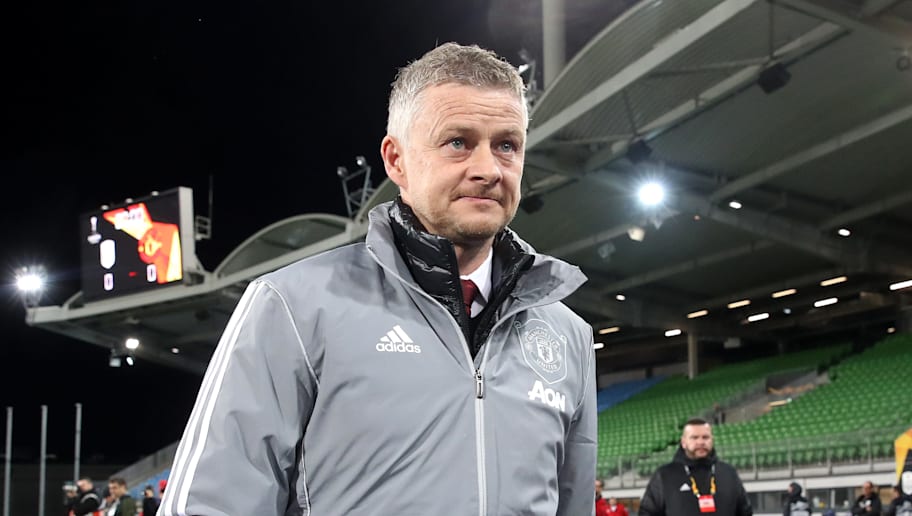 Manchester United manager Ole Gunnar Solskjaer has warned his players will have to be wary of Jack Grealish ahead of the Red Devils' meeting with Aston Villa on Thursday evening.
Grealish has been heavily linked with a switch to United in the summer, with the Red Devils waiting to see how Villa's relegation fight plays out before making a move.
The Villa captain impressed when the pair drew 2-2 in December, opening the scoring with a fabulous solo strike, and Solskjaer admits he remains wary of the threat Grealish carries for Dean Smith's side.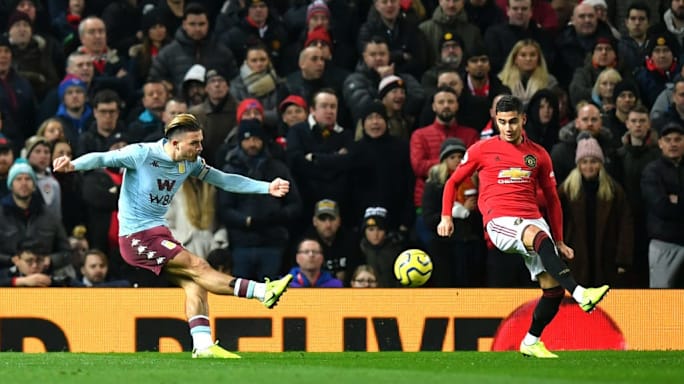 "I think the last game they caused us some problems, Grealish off left and El Ghazi on the right," the United boss said [via the Daily Mail].
"Grealish scored a fantastic goal. There's been loads said about him and we need to be aware of him, if he's off the left, middle or right.
"He attracts players to him but there's not just one player in that Villa team, there are a lot of them. They've shown since lockdown they can hold their own. They've been in tight games." Villa are yet to taste victory since the Premier League restarted in June, picking up just two points from five games to leave them precariously placed in the drop zone.
However Solskjaer was quick to talk up United's opponents despite their lowly league position.
"They've worked on their shape and their counter attack is one of the most powerful in the league, they spring quickly," Solskjaer added. "Set-plays as well. They've got some good first contact players, big size and some individual players."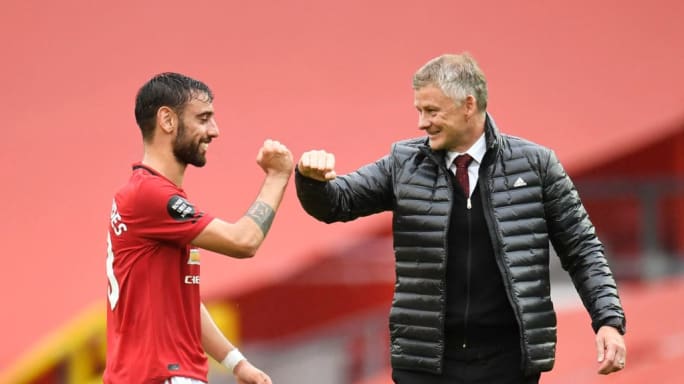 While Villa have struggled since the restart, United have thrived. The Red Devils have won four from five in the league, and can move within a point of the top four with victory on Thursday.
"You never know what's going to happen but it looks like teams around us are playing well," Solskjaer said of United's top four aspirations. "There are so many games and if you win every single one we're in the top four.
"The last 16 games unbeaten gives us confidence but it's nowhere near what a Man Utd team should strive towards."
Source :
90min