With the 2021/22 season on the horizon, it's not just pre-season for the footballers that's arriving imminently.
For fantasy football players, the summer represents some tireless reflection, scouting and recruitment ahead of the new season in order to eek out a better points total and end up securing the bragging rights.
New players will of course join the Premier League, but it's vital to have an eye on who racked up the most points in 2020/21 in order to avoid the risk of spending big money on unknown quantities. 90min has plucked out the top 30 points scorers, just for you.
---
30. Kevin de Bruyne - 141 points
The Manchester City midfielder lit up the league with a catalogue of passes and runs.

However, injury restricted him to 25 appearances and while six goals and 12 assists is a fine haul, City's side relies on a team of excellence. Difficult for him to haul points in such a well built side, but a safe shout.
29. Roberto Firmino - 141 points
A player who suffered in a difficult season for Liverpool, Roberto Firmino was never without critics but still managed to rack up nine goals and seven assists.

He's mercurial. When Liverpool are good, he's often the centre of that. But when they're bad, he's invisible. Inconsistent yet explosive when at his best.
28. Ruben Dias - 142 points
£5.7m was all it cost to grab Ruben Dias in his debut season. Expect that to go up in 2021/22.

The Portuguese centre back was a rock as City won the league and impressed massively. Tackles, positioning and passing, he has it all. He's a fine candidate to consider next season, if you're willing to splash out.
27. Aaron Wan-Bissaka - 144 points All those last-ditch, late sliding tackles pay dividends in FPL, despite leaving Manchester United fans on edge and occasionally enraged.

Wan-Bissaka has plenty to work on, but his attacking game has improved and he must keep sharpening up if he wants to keep his spot at United. Next season could be a breakout one in FPL; watch this space.
26. Nick Pope - 144 points
Burnley's shot stopper is always a fine goalkeeper option for easy points.

Pope has proven his abilities and would probably have had a crack at being England number one for Euro 2020 if it wasn't for injury. Burnley won't compromise their style of play, so expect a similar tally to this in 2021/22.
25. Riyad Mahrez - 145 points Mahrez unlocked a new level to his game last season, which fans have been expecting ever since he moved to Manchester in 2018.

It's hard to predict whether next season will see him turn that form into continued excellence, or if 2020/21 was the peak of his powers. He's always good for a top bins banger, though.
24. Tomas Soucek - 147 points
When not relaxing with his finest potato salad, Soucek was playing the Fellaini role for David Moyes and firing West Ham into the Europa League.

Soucek has been a hit in the Premier League and his physical style is bound to be an asset for the Hammers heading into 2021/22. Scruffy goals galore, he's affordable and a quietly solid asset.
23. Mason Mount - 147 points
No, Frank Lampard won't be at Chelsea and yes, Mason Mount will still be very good at football.

A modest six goals and six assists for the 22-year-old last season doesn't tell the story of his importance to Chelsea's starting XI. Mount isn't perfect and costs £7.5m, but he'll look nice.
22. Hugo Lloris - 149 points Life under Jose Mourinho meant Tottenham were setting up with a lot more emphasis on defence compared to what they were used to.

Not only did it mean they won the 'Won the league in November' cup, but it also meant Lloris was a busy man in goal. It'll be interesting to see how he and Spurs fare next season considering the uncertainty surrounding the club.
21. Aaron Cresswell - 153 points
There's a bargain to be had in Cresswell for 2021/22.

Ideally as an affordable substitute/budget XI option, the Englishman will get a fair share of games at West Ham and gets forward enough to rack up points once again.
20. Raheem Sterling - 154 points Despite the seemingly never ending scrutiny, Sterling is always good for a goal.

His role in the Manchester City set-up helps, with his best stuff coming from instinct around the goal. 18 goal contributions is a fine return and you can count on him to bag in 2021/22, although at £11m he's hardly cheap.
19. Illan Meslier - 154 points A few errors in his debut season is to be expected, but Meslier's debut Premier League campaign was otherwise seriously impressive.

The 21-year-old saved Leeds more points than he cost and has all the attributes to develop into a fine example of the modern goalkeeper. In his second top flight season, expect a much more commanding and less error prone Meslier. A solid, budget option.
18. James Ward-Prowse - 156 points
Set. Pieces.

Corners, free-kicks, goal kicks. Get Ward-Prowse in. He's bound to come good at some point in the season. It's like WWE keeping Brock Lesnar on the books to reel him out a few times a year; we know what's coming but we lap it up.
17. Ilkay Gundogan - 157 points
That's Mr. Whippy to you.

Gundogan stepped up for Manchester City in a difficult season for all, finding a consistent vein of prolific and proactive form from deep. The desired system means he'll likely repeat the pattern, but not to the same standards. Buy but with caution.
16. Jack Harrison - 160 points
Harrison was the perfect fit for Leeds last season and is a god among regular FPL players.

Super affordable and a shoo-in for points. Provides thrust and energy in the Leeds system and is rewarded with goal contributions for his efforts. He's a bargain in waiting.
15. Ederson - 160 points By no means will Ederson be cheap, but you know what you're getting. Sort of.

Part of the Brazilian's charm is his fearless and eccentric style. You can rely on him for big saves and clean sheets - and perhaps the occasional assist - but proceed with caution in case he does a silly.
14. Trent Alexander-Arnold - 160 points
Alexander-Arnold was arguably the biggest sufferer in a poor season for Liverpool.

But pulled it together at the end and there's no way the Reds won't be banking on his abilities with the ball at his feet next season. Be it switching play, opening up the pitch or putting it on a plate in the box, he'll be fine.
13. Andy Robertson - 161 points While Alexander-Arnold struggled, his left hand man managed to hold it together.

Robertson was a consistent head for Liverpool and his points tally reflects his efforts in a struggling season. A fine job and a fine pick for someone if you've got the budget to allow it.
12. Dominic Calvert-Lewin - 165 points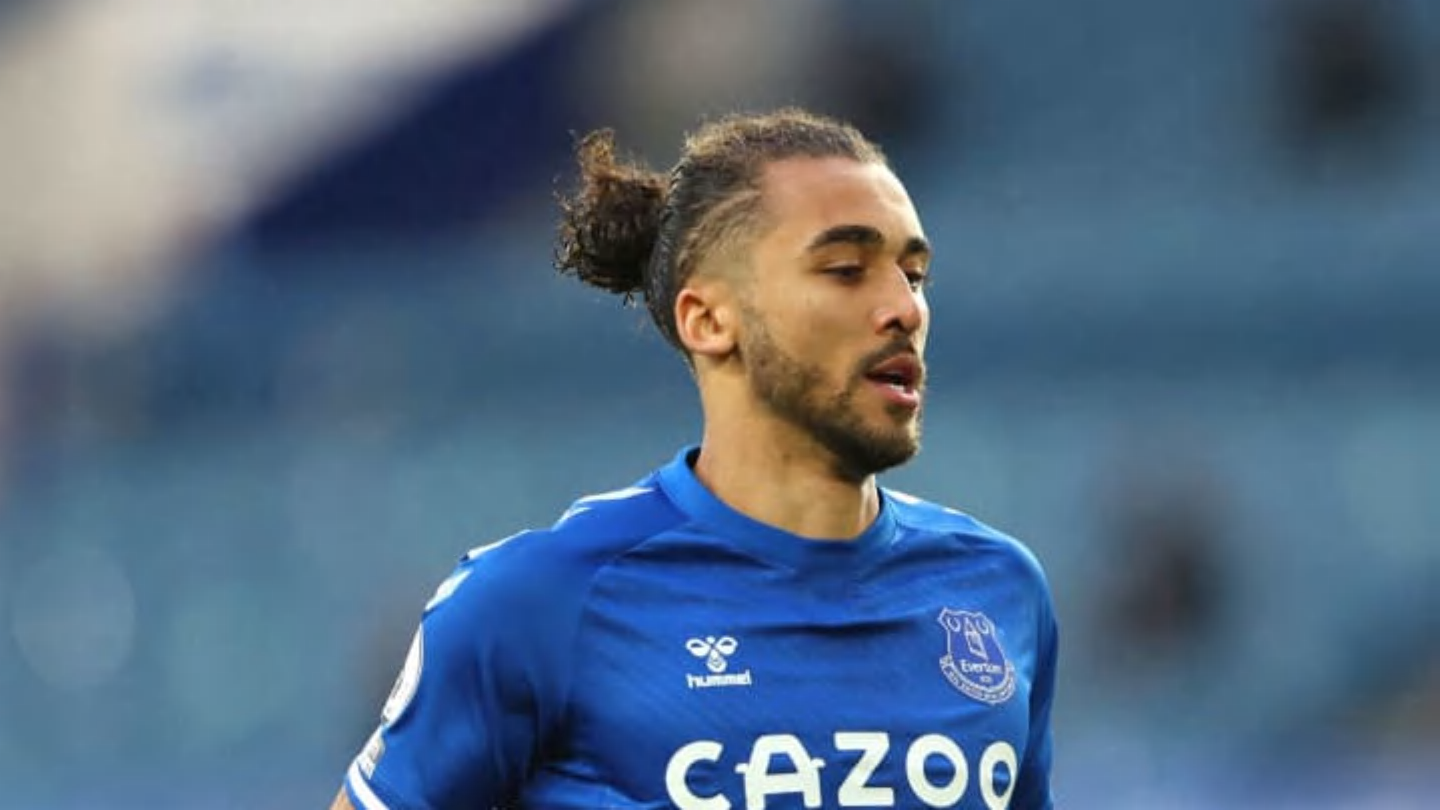 More like Dominic Calvert-Lewindowski. Original.

The Everton forward blew up under Carlo Ancelotti's tutelage. And while his goals tailed off towards the end of the campaign, he'll be leading the line again in 2021/22 and have the time to tune up the band once again. A proper penalty box player.
11. Ollie Watkins - 168 points A resurgent Aston Villa made a brilliant move in bringing Watkins up to the Premier League. The forward thrived on the big stage.

Watkins still has work to do in upping his numbers and being more clinical, but when Emiliano Buendia and Jack Grealish - should nobody cough up the funds for him - are supplying, he won't be without chances and goals again next season.
10. Stuart Dallas - 171 points
Still not sure where Dallas is actually meant to play.

Leeds' utility man is a handy pick for any FPL team and proved it last season. He was relentless in Marcelo Bielsa's side and could always be relied on. A consistent and readily available pick on a budget.
9. Marcus Rashford - 174 points Injuries and inconsistencies curtailed what could've been a stellar campaign for Rashford.

A bag of tricks with a burst of pace, Rashford's distribution improved tremendously in 2020/21. While his work in front of goal still needs more consistency, nobody can deny his importance to Manchester United.
8. Sadio Mane - 176 points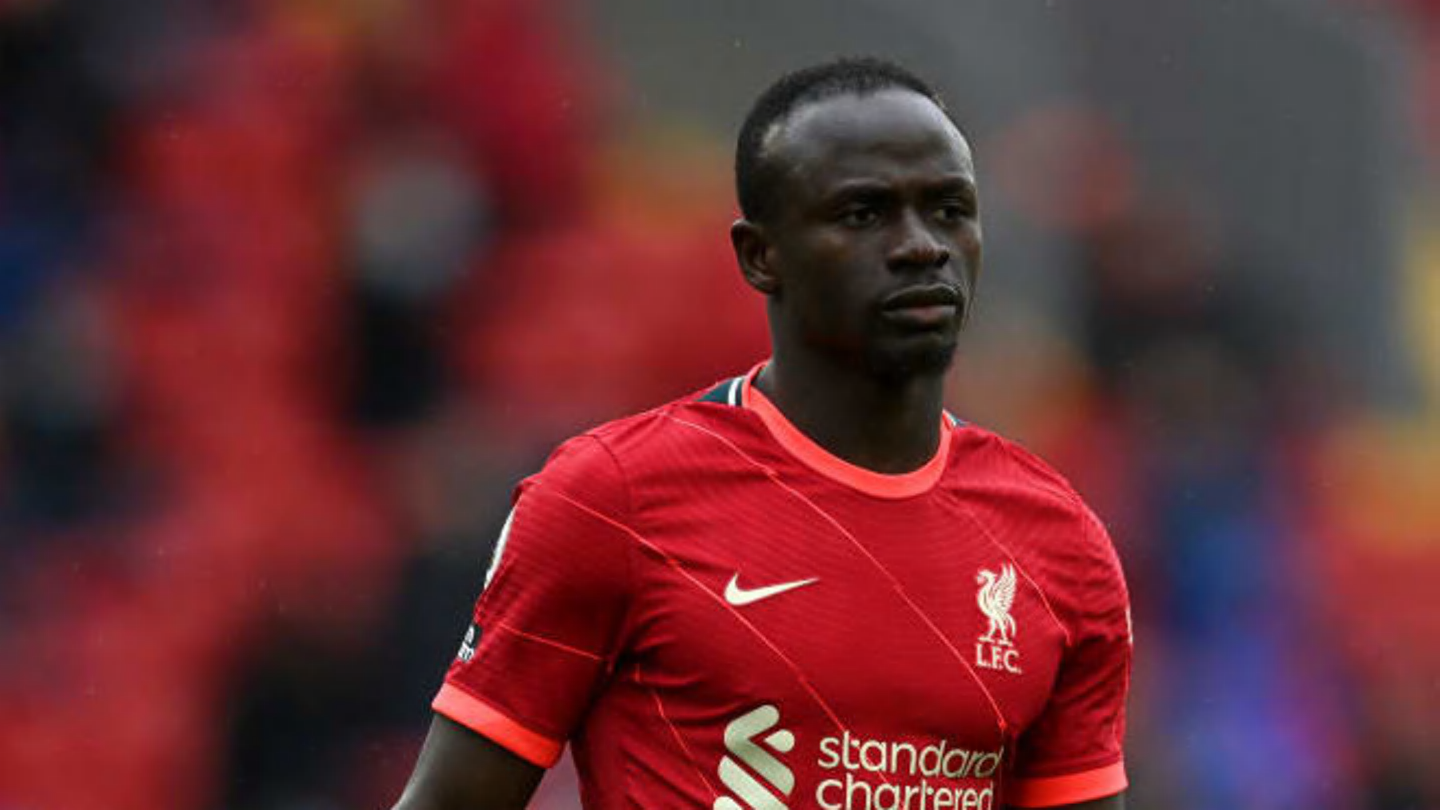 In what was considered a terrible season, Mane still managed 11 goals and eight assists in the Premier League.

The scary part is, he was below par last season. There is plenty more in the tank and then some considering he has a point to prove. Expect a resurgence.
7. Emiliano Martinez - 186 points
A strong transfer window and season for Aston Villa was summarised by the signing of Arsenal's number two.

Martinez has been a revelation in the Midlands and looks a sure thing in the Premier League now he's been given a chance. Wonder save after wonder save last season saw him rack up some serious points.
6. Jamie Vardy - 187 points
Everyone keeps expecting the inevitable Vardy drop off to hit, but he simply isn't allowing it.

A now veteran Vardy turned creator often last season and added a new dimension to his game. Not a cheap FPL option by any means, but he probably will come good again in 2021/22.
5. Patrick Bamford - 194 points
Bamford scoring 17 Premier League goals in a season is something none of us saw happening anytime soon.

But alas, he did and he looked like he'd finally found his groove for Leeds last season. Bamford is another one who is perfect in Bielsa's system and it feels like the secret is now out.
4. Son Heung-min - 228 points Son is far too talented and exciting a footballer to be in a Jose Mourinho team.

The South Korean forward is incredibly well rounded and his FPL points last season reflected it. He's guaranteed to score goals and his creative brain is always capable of picking out teammates in key areas of the pitch. Vital for Spurs.
3. Mohamed Salah - 231 points It's scary to think about where Liverpool would've been without Salah's 27 goal contributions last season.

Sink or swim, Salah is always good for a goal. He's a constant threat in the opposition half and shows no signs of letting up. Liverpool had their rest last season, and in a tweaked side with incentive to go again, he could get even better.
2. Harry Kane - 242 points Kane taking on even greater influence at Spurs last season is a bittersweet one for fans of the club.

Kane showed his credentials with 23 goals and 14 assists, turning into scorer and creator in an audition for the big stage and a move away from the club. Should he stay in the Premier League, he's worth every penny of the chunk of your budget he's going to take. Just get him.
1. Bruno Fernandes - 244 points
Who else?

Penalties this, big games that - bore off. Fernandes' importance to United is second to none and his continuously freakish goal contribution numbers and playing time stats say it all. Get him in there, regardless of cost.
Source :
90min